Manufacture of Generic IoT Devices - Experience the Power of Seamless Connectivity !
Powering the IoT Revolution
Welcome to Wiman Communication Technologies!
We're at the forefront of the IoT revolution, committed to innovation and customer satisfaction. Our reliable and secure solutions are poised to drive the next wave of IoT adoption, revolutionizing industries worldwide. Explore the limitless possibilities with us and experience a smarter, more connected world.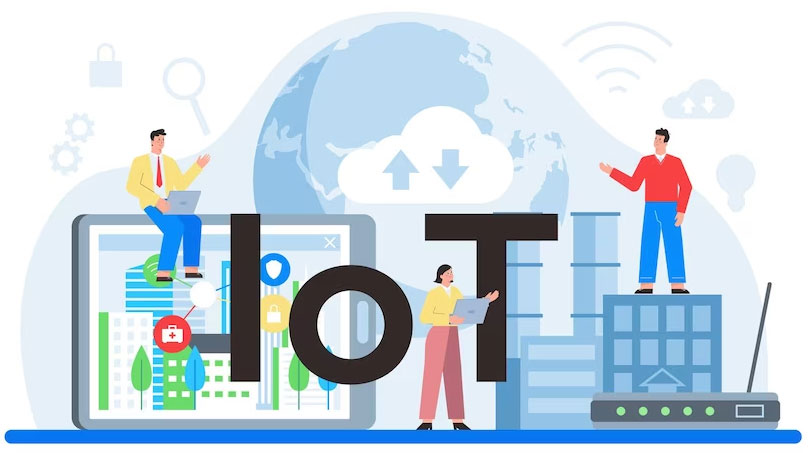 Bridging the Gap Between End Devices and the Cloud !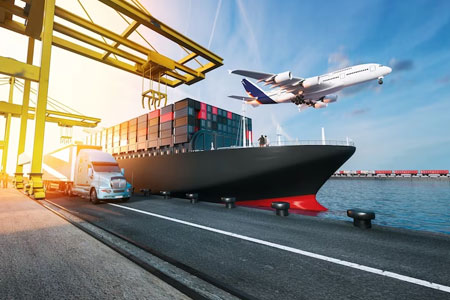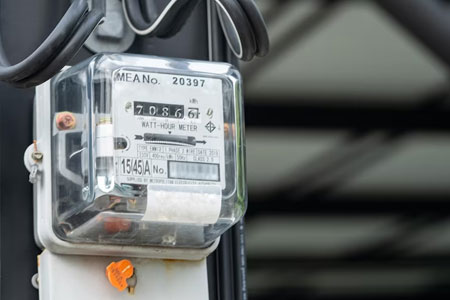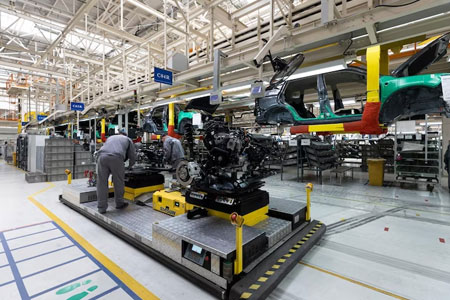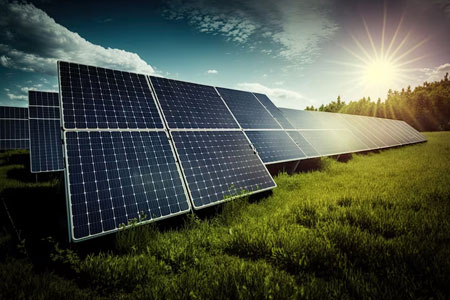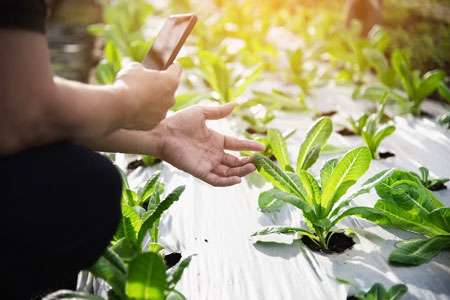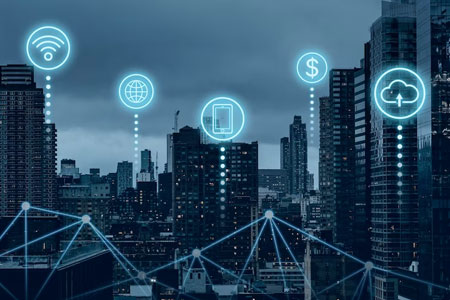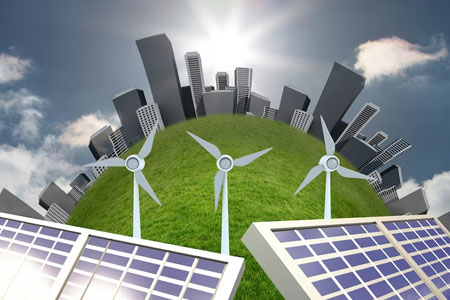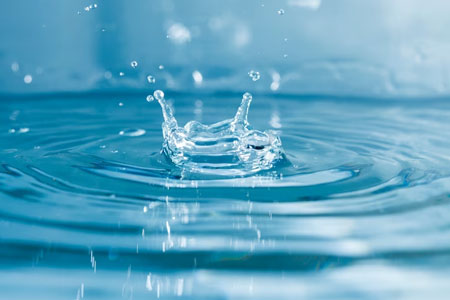 With our cutting-edge IoT Products, we are poised to drive the next wave of IoT adoption and revolutionize industries across the globe. Whether you're in manufacturing, automation, agriculture, or any other sector, we have the technology to elevate your operations and drive efficiency. Explore our range of IoT products and services and experience the future of connectivity, data integration, and intelligent decision-making. Join us in shaping the IoT landscape, one innovation at a time.
Discover the limitless possibilities with Wiman Communication Technologies. Your journey towards a smarter, more connected world begins here.