Manufacture of Generic IoT Devices - Experience the Power of Seamless Connectivity !
Powering the IoT Revolution
As a manufacturer of IoT Products, we are dedicated to providing reliable, secure, and feature-rich solutions that enable seamless connectivity, data integration, and intelligent decision-making. With our commitment to innovation and customer satisfaction, we are poised to drive the next wave of IoT adoption and revolutionize industries across the globe.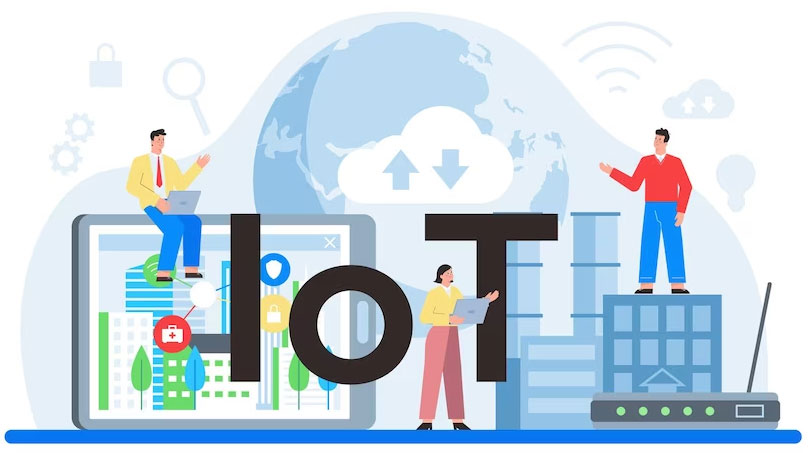 Bridging the Gap Between Devices and the Cloud !